Meet Our Donors
Bill & Laurie Grant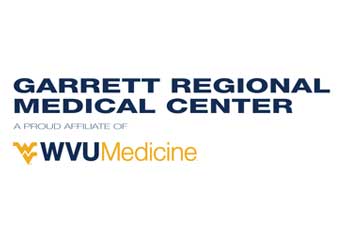 For Laurie and me, a planned gift to Garrett Regional Medical Center Foundation was perfectly natural. I have been a part of the foundation since its inception, and Laurie worked there for more than two decades. We have both seen the positive impact that giving can have on the quality of care provided by GRMC. We have been blessed to live here and raise our two children in this wonderful area. Without question, the quality of life here is greatly enhanced by Garrett Regional Medical Center.
As we prepare our wills, we wanted to assure that a portion of our estate will go to funding the Hospital Foundation in the future and perpetuate quality medicine at GRMC for years to come.
June and Robert Harvey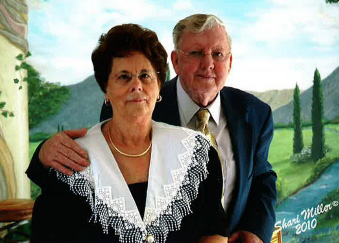 I have lived in Garrett County my entire life. My journey with GRMC started nearly two years ago. Shirley Fitzwater, a Trust Officer with First United Bank, and I had met to discuss some planning ideas. Shirley told me about the new cancer center that was being built here at our hospital.
Wayne & Jackie Johnson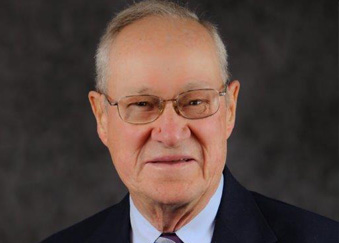 I have had many years serving Garrett Regional Medical Center. In the past 20 years I have worked in many capacities. First as a member of the Board of Governors, Then Vice Chair and eventually Chairman of the Board. I have also been active on the foundation board of directors and Gala Committee. Currently I am the Director of Office Duties for the hospital volunteer group known as V.I.V.A.